Impact Investing
Integrity Housing is leading the way in creating new opportunities for private capital to make an impact on the housing affordability crisis
What is Impact Investing?
Investments made with the intention of generating a social or environmental impact alongside of earning a financial return.
Some investors accept lower returns to maximize impact or to catalyze additional investment capital by broadening their risk parameters. Others are bound by fiduciary responsibility to pursue market-competitive returns and treat the impact as a bonus.
It provides capital to the world's most pressing challenges such as sustainable agriculture, clean energy, microfinance, and access to affordable housing, healthcare, and education.
Why Impact Investing?
It offers diverse and viable opportunities for investors to advance social and environmental solutions through investments. This challenges the long-held view that these issues should be addressed only by philanthropic donations, and that market investments should focus exclusively on achieving financial returns.
The traditional donation model achieves its impact through the immediate consumption of capital. With an Impact Investment, the financial returns create a flow of capital that can be used to make a sustainable impact while at the same time preserving the initial investment capital.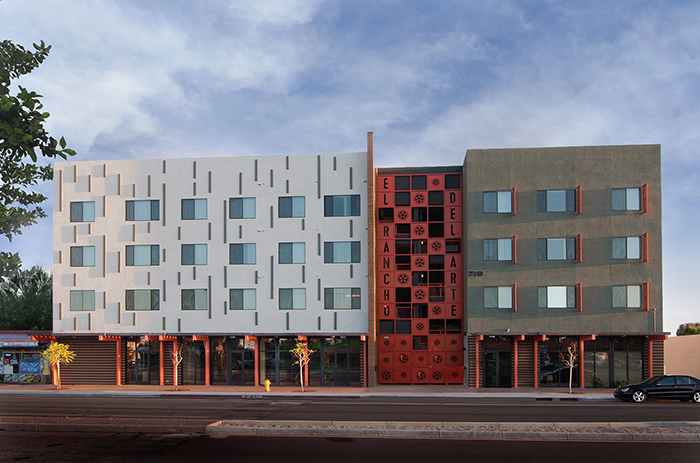 Who is making Impact Investments?
Impact investment has attracted a wide variety of investors:
Family Offices
High Net Worth Investors
Foundations and Endowments
Pension Funds
How do Impact Investments perform financially?
In a survey conducted by the Global Impact Investing Network in 2015 it discovered that 59% of investors pursue competitive, market-rate returns.
Respondents also report that performance overwhelmingly meets or exceeds their expectations for both social and environmental impact and financial return.
Would you like to make an impact?
Integrity Housing is continuously looking for new partners to create and preserve high quality affordable housing. If you would like to learn more about our available opportunities, please contact us.