Executive Vice President and Founder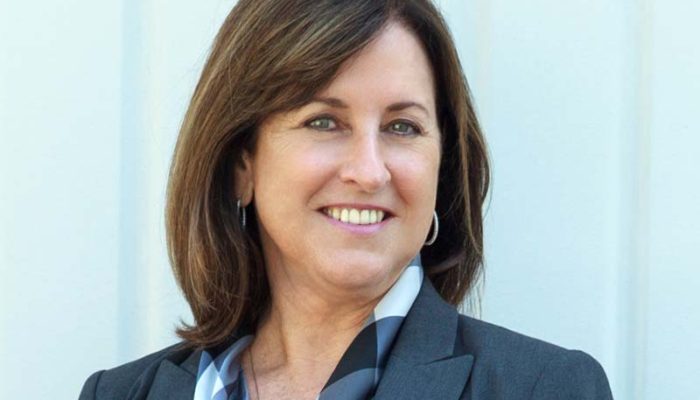 Anjela oversees the corporate direction and strategy of Integrity Housing, focusing on leadership, innovation, and relationships with all of Integrity's business partners and colleagues. She has been involved in affordable housing since 1999. Anjela assumes a principal role in project finance, feasibility analysis, partnership negotiations, acquisitions, development, and project operations. Prior to launching Integrity in 2009, she served as Chief Operating Officer of the Foundation for Affordable Housing affiliates and Affordable Housing Alliance II, Inc.
Throughout her career, Anjela has participated in the development and management of over 135 affordable housing communities valued at close to $1 billion throughout the United States. She serves on the Program Advisory Committee for Families Forward and leads an active community outreach program at Good Shepherd Lutheran Church in Irvine. Anjela earned her degree from California Polytechnic State University San Luis Obispo and continues to broaden her knowledge through programs dedicated to the real estate industry and leadership.